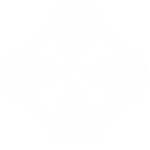 In Christ, God is reconciling the world to himself, not counting our sins against us…for Jesus was made sin, who knew no sin, that we might become the righteousness of God.
Paul the Apostle, A.D. 56
COVID-19 Update
In seeking to honor the governing authorities (Romans 13:1),
and in order to seek the welfare of our city (Jeremiah 29:7),
we have cancelled all church gatherings until further notice.
Please use the "Contact" page on this site to communicate,
and please see the "Pastors Blog" page
under the "Resources" tab at the top for further updates.
May the Lord bless and keep you during this time.
Come worship with us Sundays at 10:30am
Sunday Worship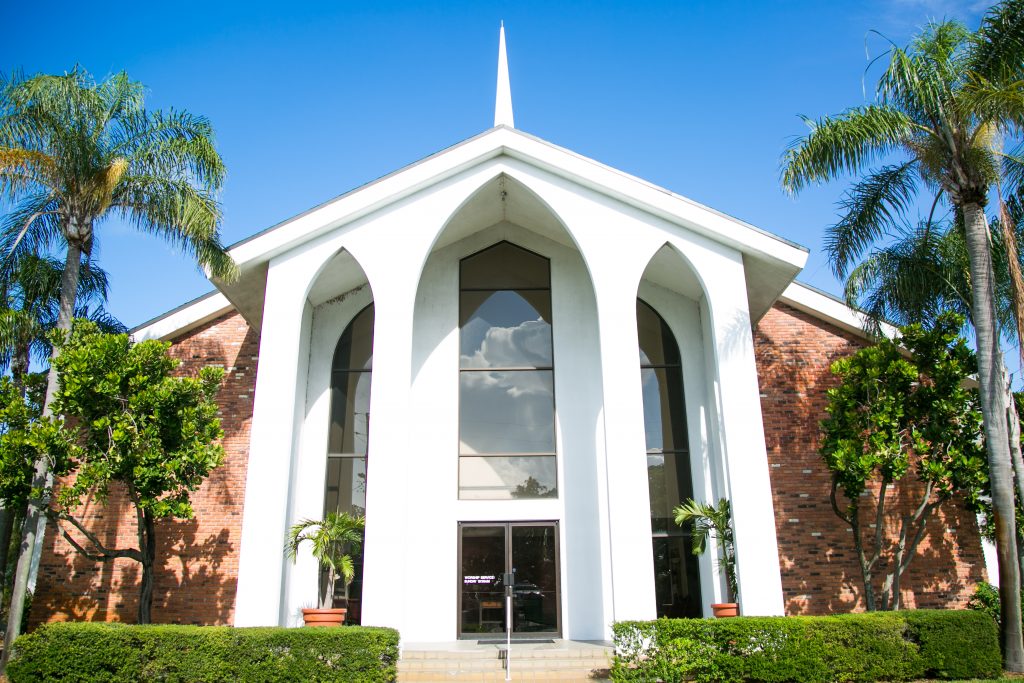 Sermons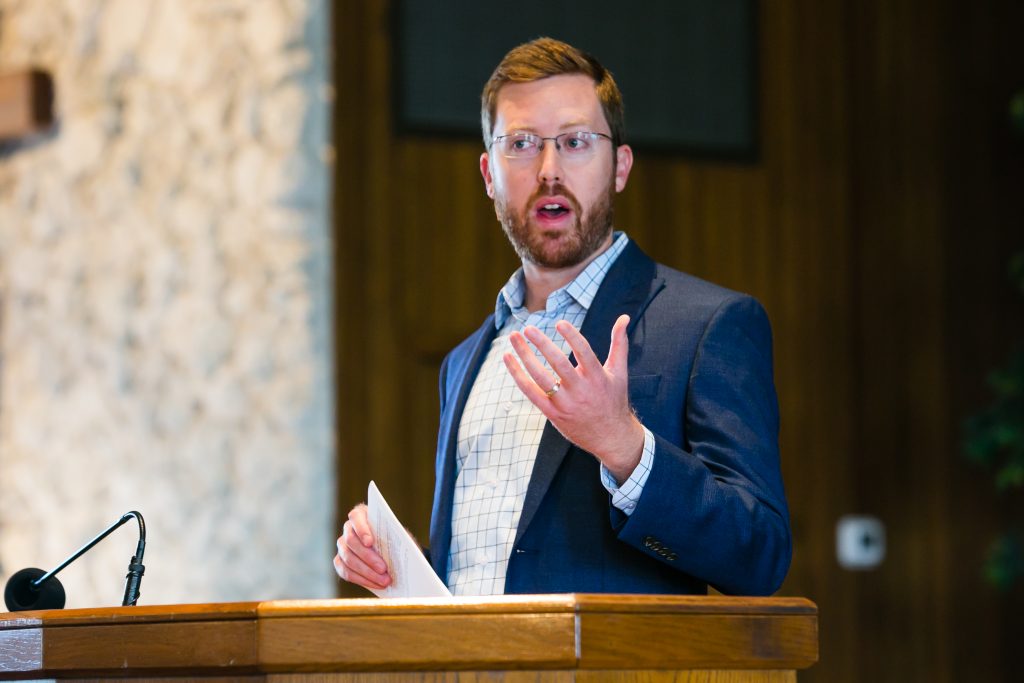 Pastor's Blog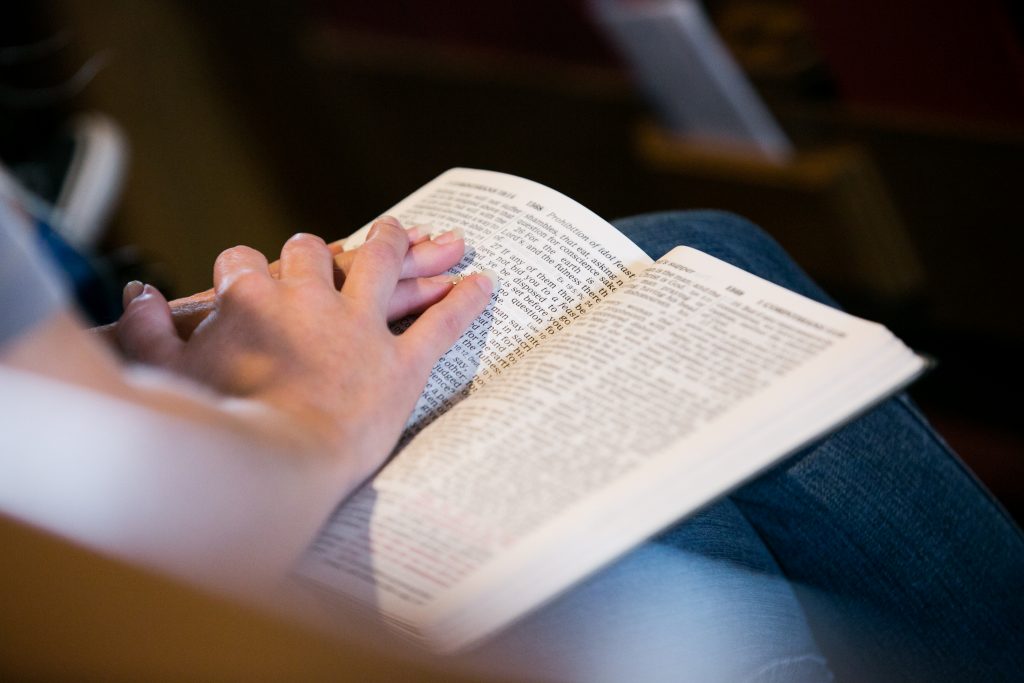 Location
Lake Osborne Presbyterian Church
2101 6th Ave S, Lake Worth, FL 33461